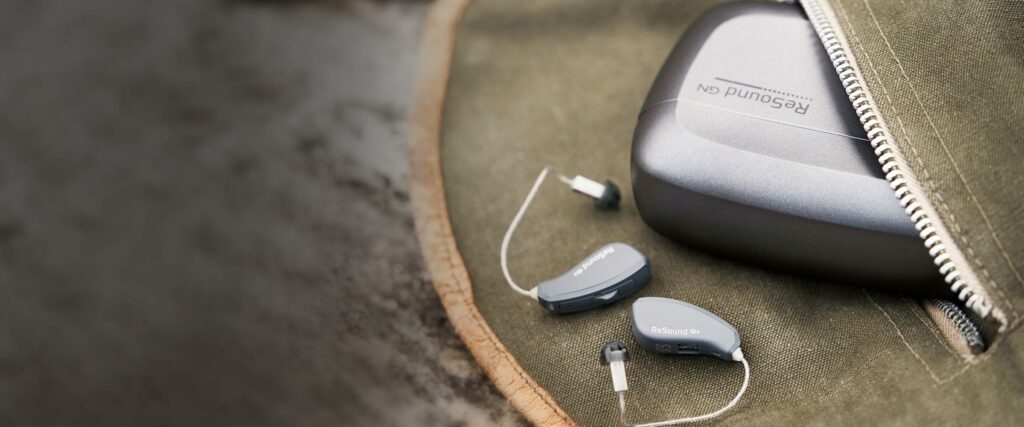 We are proud to partner with ReSound in offering the world's most advanced rechargeable hearing solution.
The ReSound Quattro is the smallest and longest-lasting lithium-ion hearing aid on the market today. One charge will last you more than a full day. But if you do forget to charge your hearing aid, the portable case's built-in battery holds 3 full charges of power, giving you the freedom to charge anywhere.
From morning to night you can rely on Quattro's rechargeable solution. It only takes 3 hours to fully charge the batteries, giving you 30 hours of battery life.
No longer will you have to worry about your hearing aid batteries dying in the middle of the day or have to remember to always keep a supply of batteries on you.
The rechargeable solution completely removes the hassle-factor for those with vision or dexterity concerns.
If you would like to learn more about the ReSound Quattro rechargeable hearing aid and even have the opportunity to try them on, please give our office a call. At Clear Sound Audiology, we strive to find the right solution for your lifestyle and for your budget. We look forward to hearing from you!