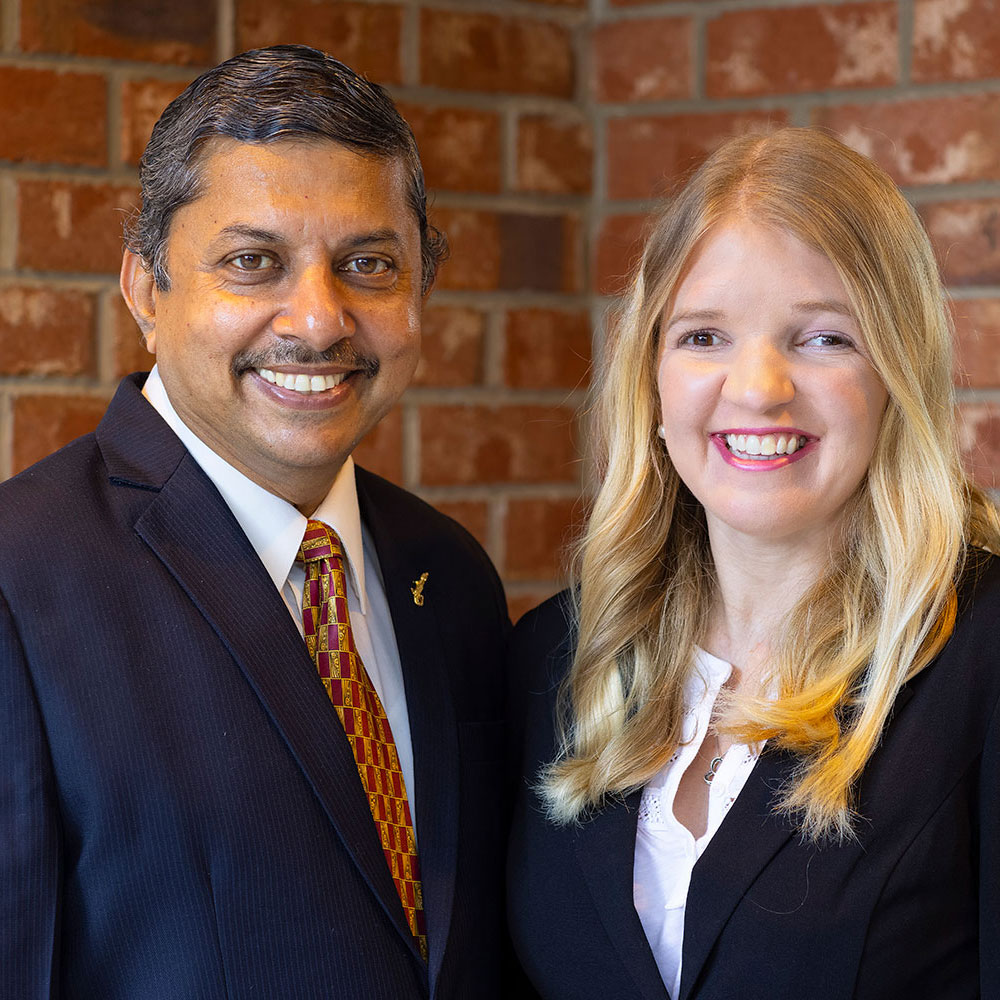 At Clear Sound Audiology we pride ourselves on developing long-term relationships with our patients because hearing care is health care. We create a warm, welcoming and comfortable environment to help you achieve your hearing goals. It is our commitment to you to work closely and discover where you're having the most difficulty communicating. We will then assess the best solution to increase your ability to hear, communicate and improve your quality of life.
4 simple steps to better hearing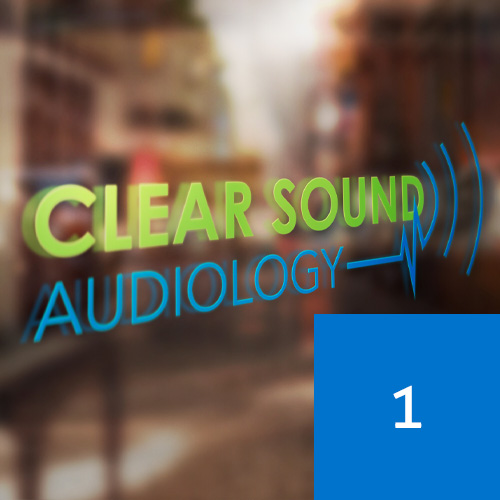 Visit Clear Sound Audiology.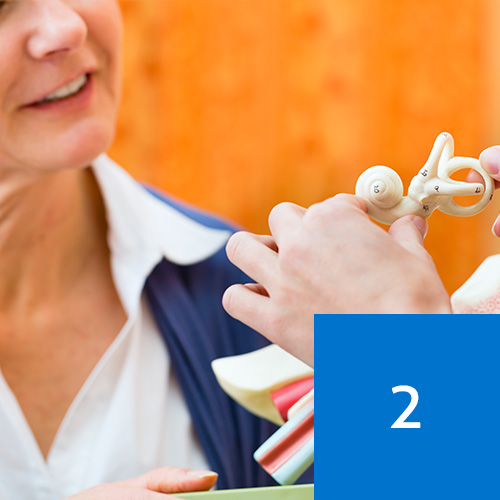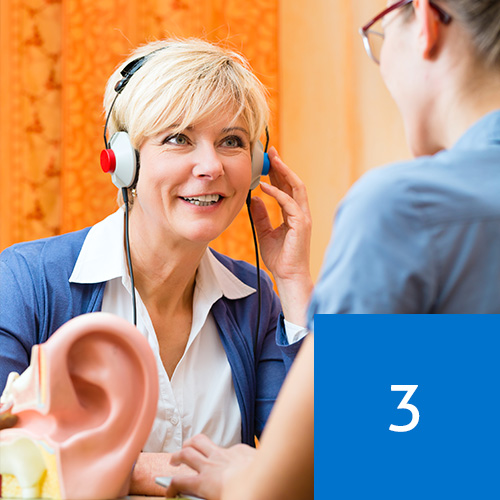 Take a quick and painless hearing test.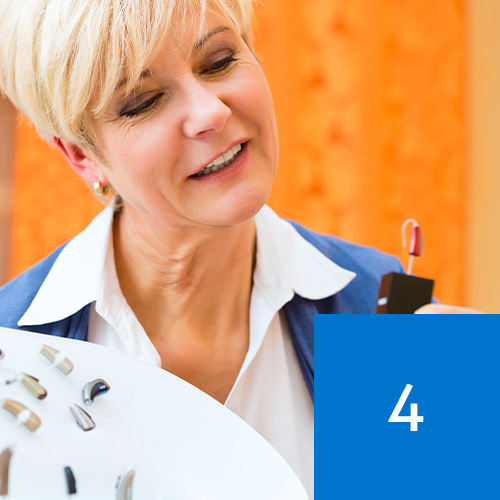 Choose your new hearing device.
Enjoy a world of brilliant sound!
The future of Smart Hearing is here. With the latest hearing technology you will be able to hear and understand more than you ever thought possible. Built on years of innovation, ReSound ONE™ technology utilizes the full microphone range allowing sound to be processed in a cleaner way – free of distortion.
Hearing services to meet your needs
Hearing problems can be overwhelming and frustrating. It may feel as if there's nowhere to turn for help. But at Clear Sound Audiology, you can relax and know that you're in good hands.
From our friendly, knowledgeable staff to the relaxing office environment, every aspect of our practice is designed to put you at ease. We start simple. We listen to what you have to say to understand what you've been through. We move on to testing and evaluating your hearing to arrive at an accurate diagnosis. Then we discuss the results and explore options and offer affordable solutions to improve your hearing while keeping in mind your lifestyle, hearing, and budget.
The goal of our audiology practice is to reconnect those with various hearing needs to their families, friends, and to the activities they value most. We assess and explore each patient's hearing needs, lifestyle, and their budget before recommending hearing instruments. The audiologists at Clear Sound Audiology are highly trained, dedicated, caring, and strive to educate and empower patients with regards to their hearing.